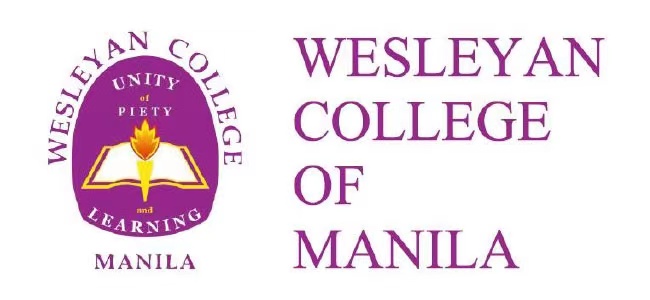 Wesleyan College of Manila

1706 Leveriza Street,Pasay City,Metro Manila,Philippines
Wesleyan College of Manila,It is one of more than 200 Wesleyan colleges founded by the Christian Methodist Church around the world. The other 153 are in the United States. Weslian College has a history of more than 100 years. China's national mother Soong Ching Ling and her two younger sisters all graduated from Weslian College in Georgia. Clinton studied for a degree in political science at Wesleyan College in 1965. In its history, Wesrian College has produced 12 Nobel Prize winners, and more than 100 alumni who have served in the U.S. federal government as ministers or governors.
Wesleyan College of Manila located in the center of Metro Manila, only a few minutes away from the Philippine National Sports Center, Philippine National Cultural Center, Philippine Central Bank, Manila Bay beachfront Promenade, famous SM, Harrison Shopping Center, Star City Amusement Park, surrounded by high-rise residential buildings, close to traffic, is the safest and most suitable for living in Manila.
Wesleyan College of Manila with close sister-school relationships with Witherian Colleges all over the world, Chinese international students are easily transferred to the United States, Canada or European countries for further study through the recommendation of Witherian University.
Wesleyan College of Manila it not only has a developed international education cooperation network, but also has rich experience in the teaching and management of international students. More than 1,000 students are currently enrolled in the university, including students from South Korea, India, Japan, Saudi Arabia, Hong Kong, Taiwan and mainland China.